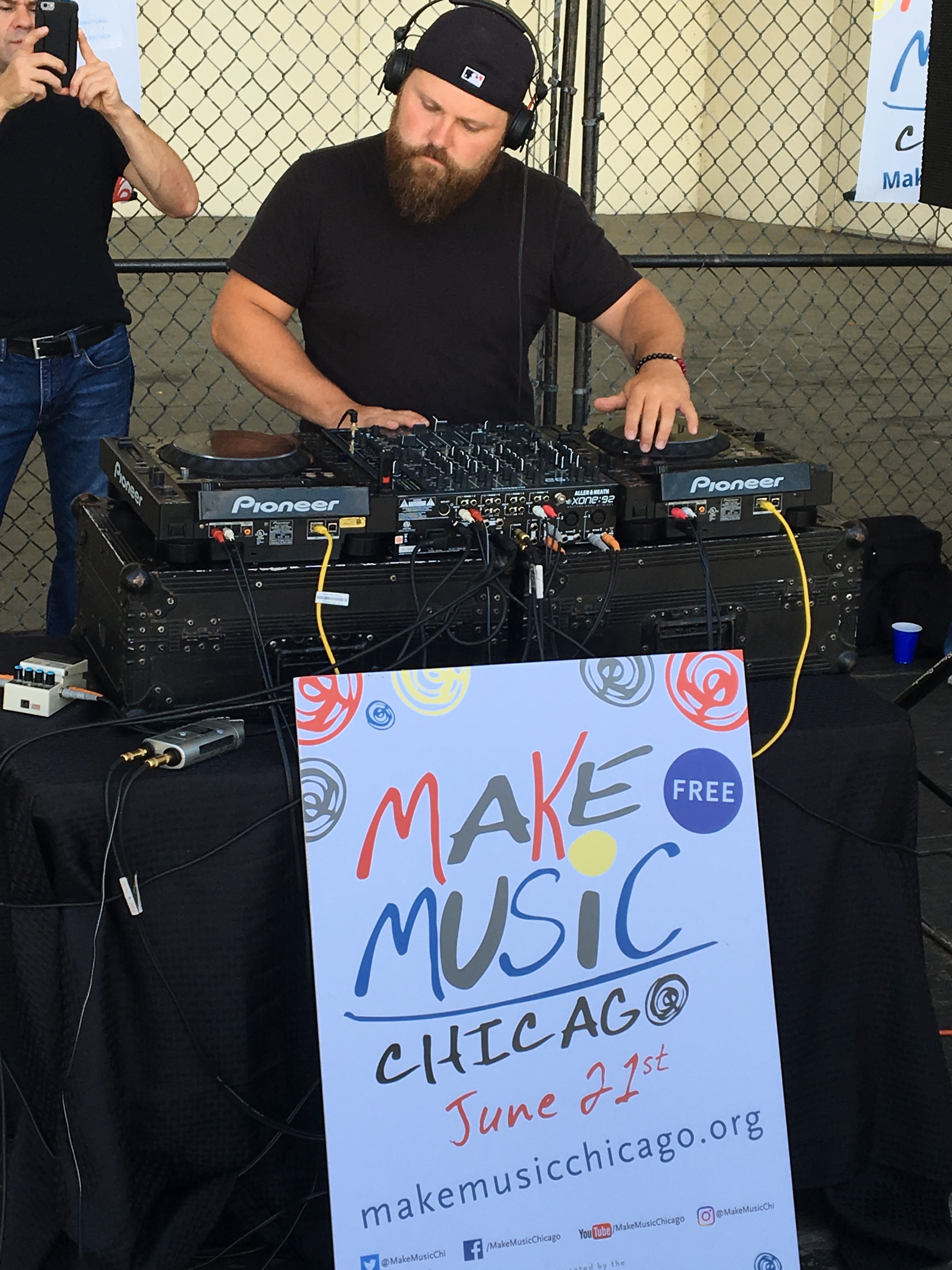 An enthusiastic audience makes a performance fun!
MC distributes thousands of flyers and postcards across the city, has an active social media campaign, and offers a searchable map/schedule but we have over 200 events to promote in only one day! Help the effort by spreading the word about your performance(s).
Social Media
• Tag #makemusicchicago on all platforms.
• Tag @makemusicchicago on Facebook and @makemusicchi on Instagram and Twitter.
• Keep text brief.
• Always include a visual (videos are best).
• For budding smartphone photographers, horizontal shots look best!
• Post small and post often to keep audiences engaged.
Print
• Download posters from our website and post them around your area and the area of your venue.
• Try local cafes, community centers, music schools, senior centers and local businesses.
• Always ask permission before placing a poster.
Still have questions? Feel free to contact us!