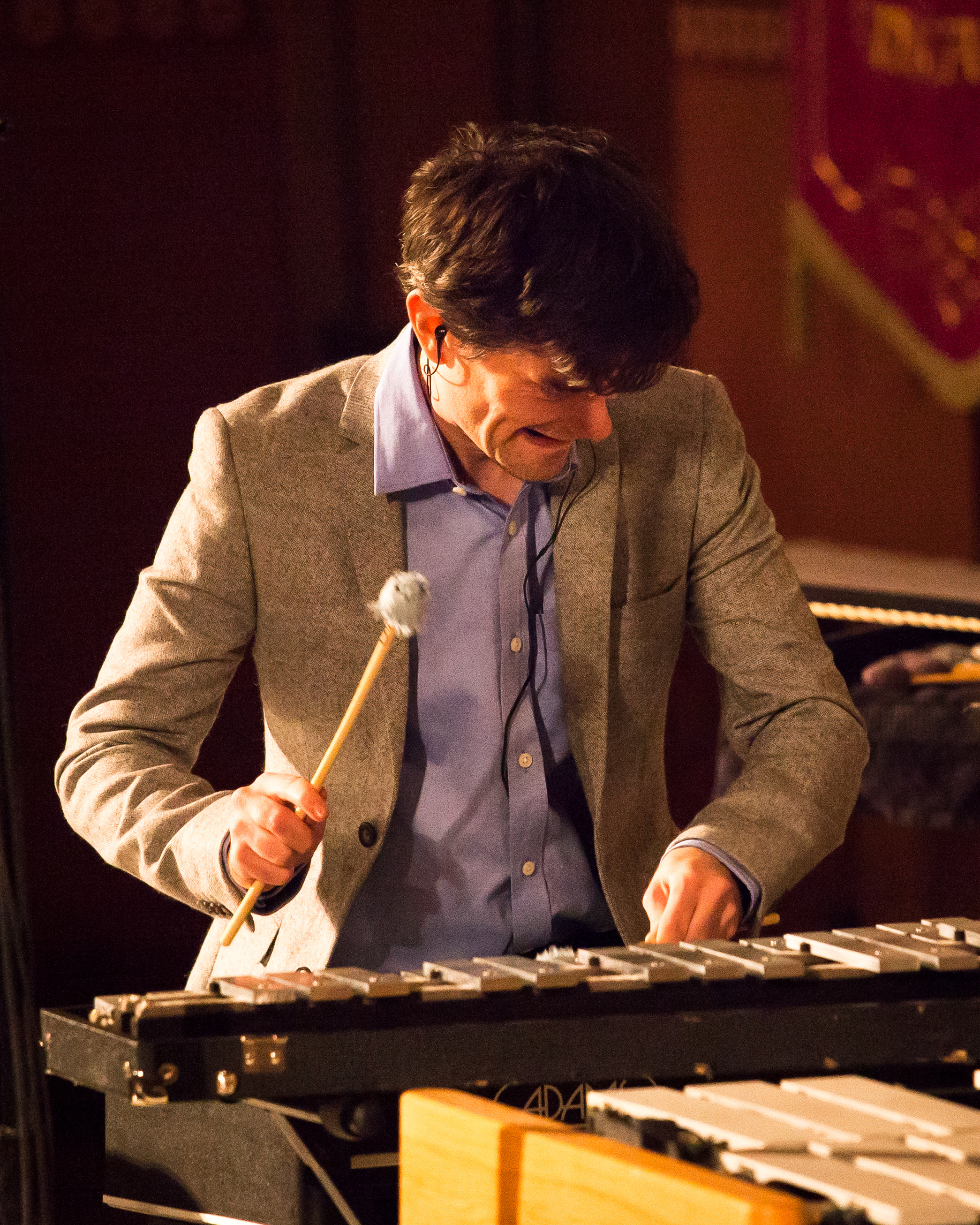 Have the perfect venue in mind?
Or already have a performance scheduled for June 21st and want to make it part of Make Music Chicago?
Follow the steps below to add your event to our scheduling system. All Make Music Chicago events must be free and open to the public.
1. Make an Account
Once you arrive in our scheduling system, click "register" at the top of the page.
Provide a current email address and password.
If you need to create multiple performers (for example, if you want to perform both as a solo act and as part of a band), only create one account. Each account can manage multiple performers.
2. Select "Both"
Once your account is created, click "Both" and follow the prompts.
Enter information about your venue, contact information, and the location of the performance.
3. Input Artist Information
Next, click "Input Artist Info" and follow the prompts to add your artists.
4. Schedule A Performance
You're almost done! Once you input all your artist's information, scroll down to the bottom of the page. Here you can select your performance time, and simply click "Schedule Performance" and you are ready to go!
Registration for 2021 opens April 21st.