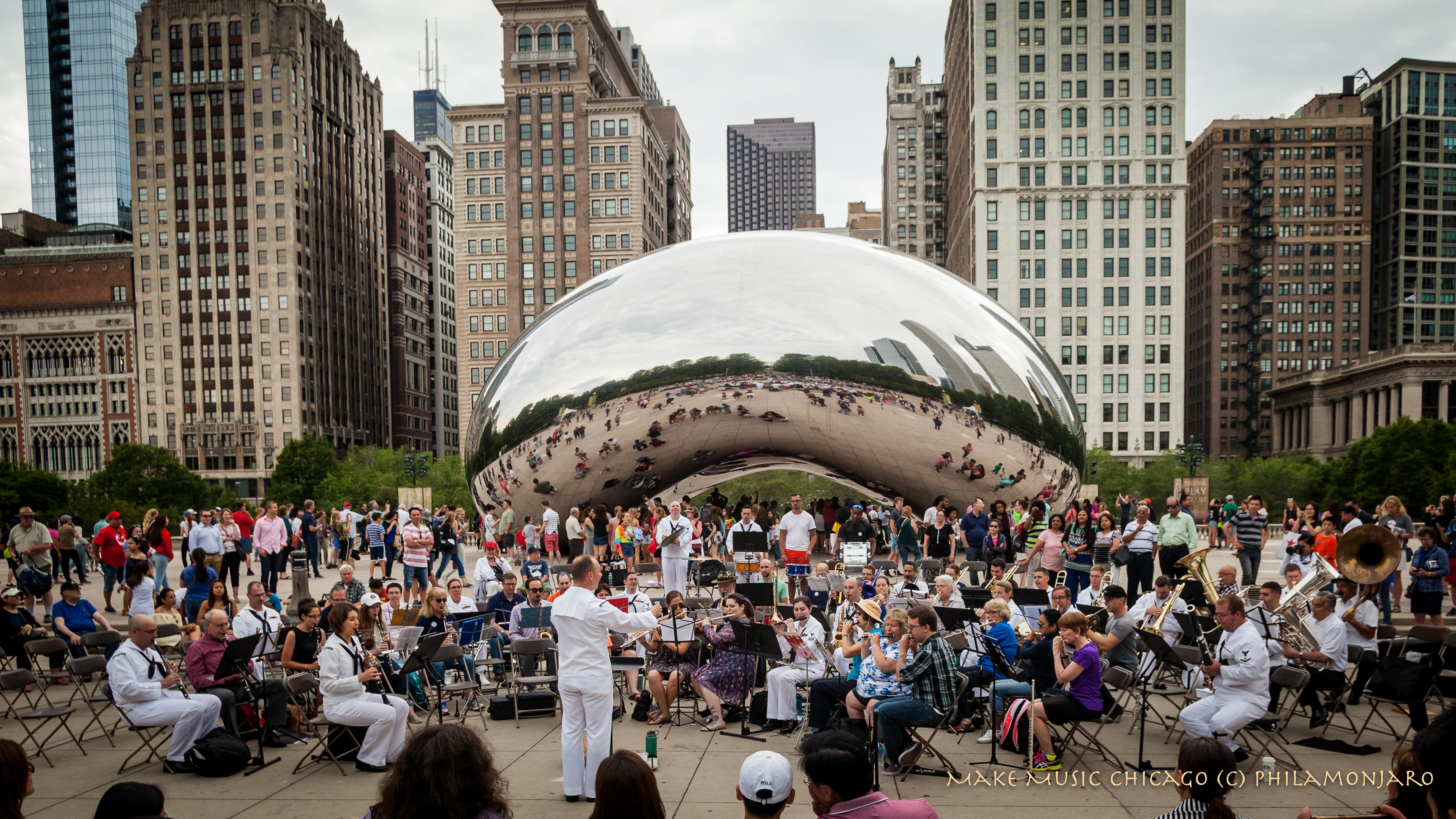 Make Music Chicago has dozens of venues across the city looking to host musicians for free live performances.
From a breezy park to a cozy cafe, there's somewhere for everyone to perform. Schedule a Make Music Chicago performance (or two! or three! or more!) at your favorite regular venue or use our scheduling system to find a new place to play.
Starting on May 1st, you can register in our scheduling system, browse venues, and make requests to perform. If you already have a venue identified, just enter your performance details into our scheduling system and you're ready to go!
The following guide is for amateur musicians who would like to have their own performance at a Make Music Chicago venue as a solo artist or as a part of a pre-existing group. 
Registration opens May 1st.