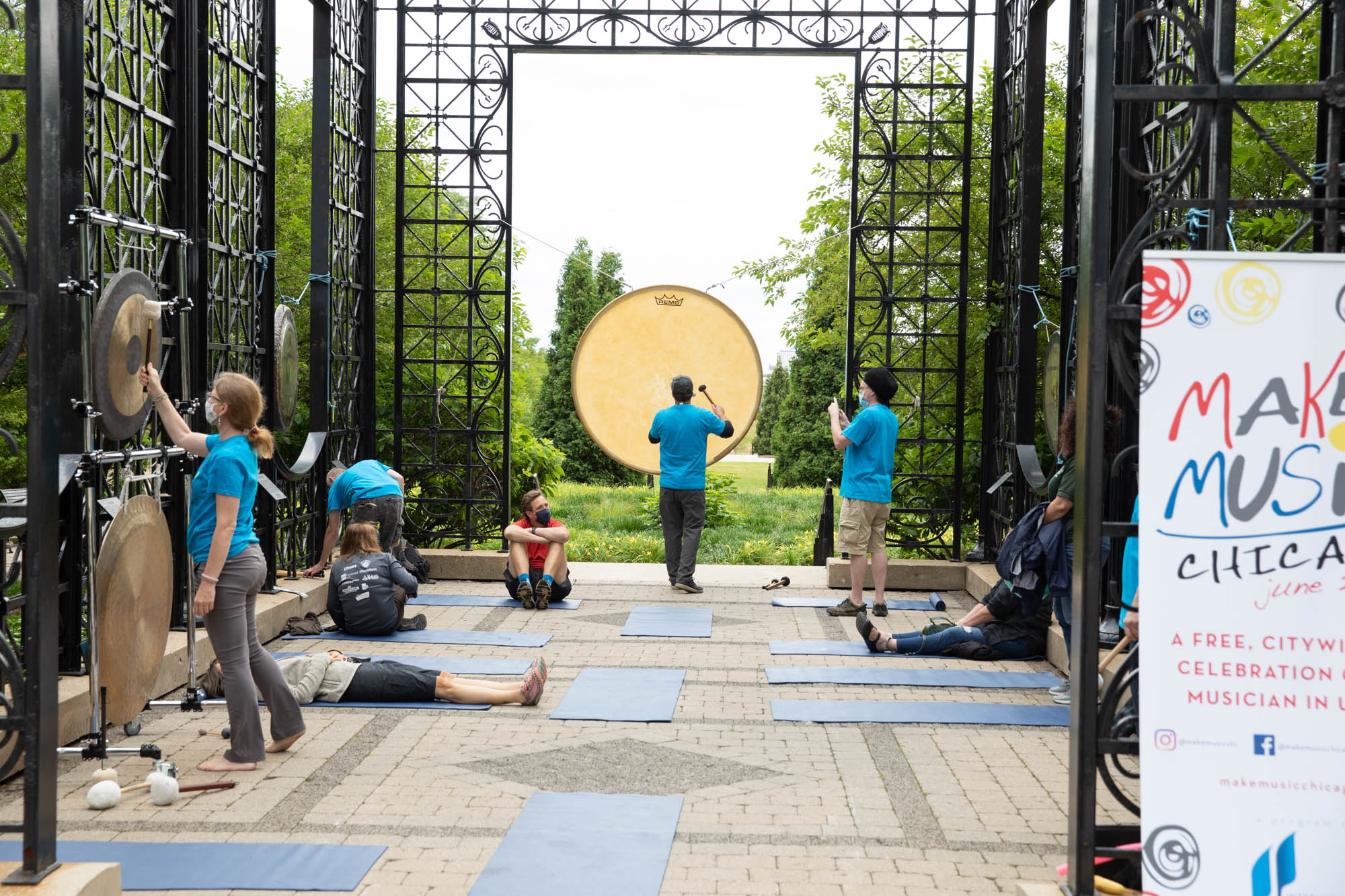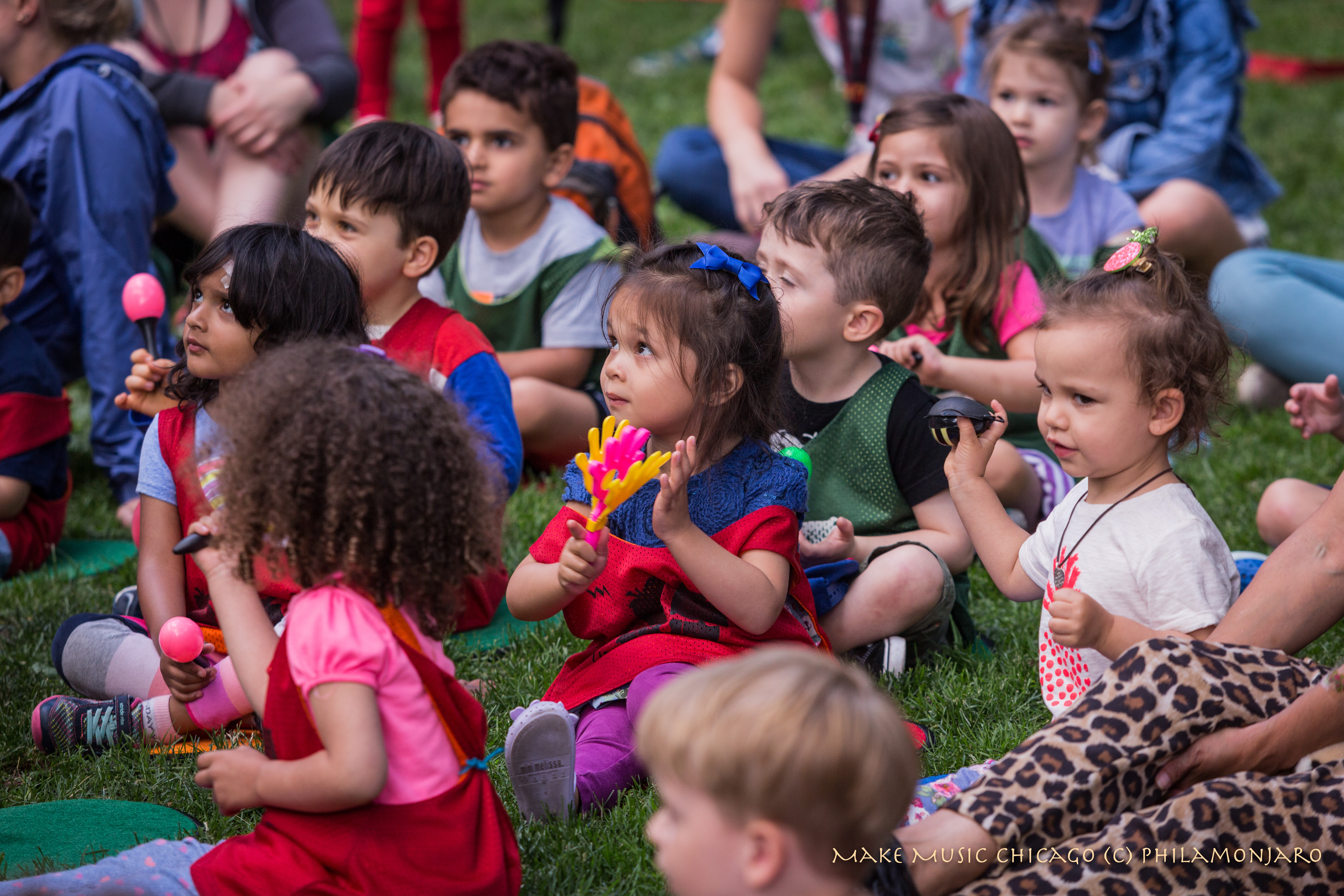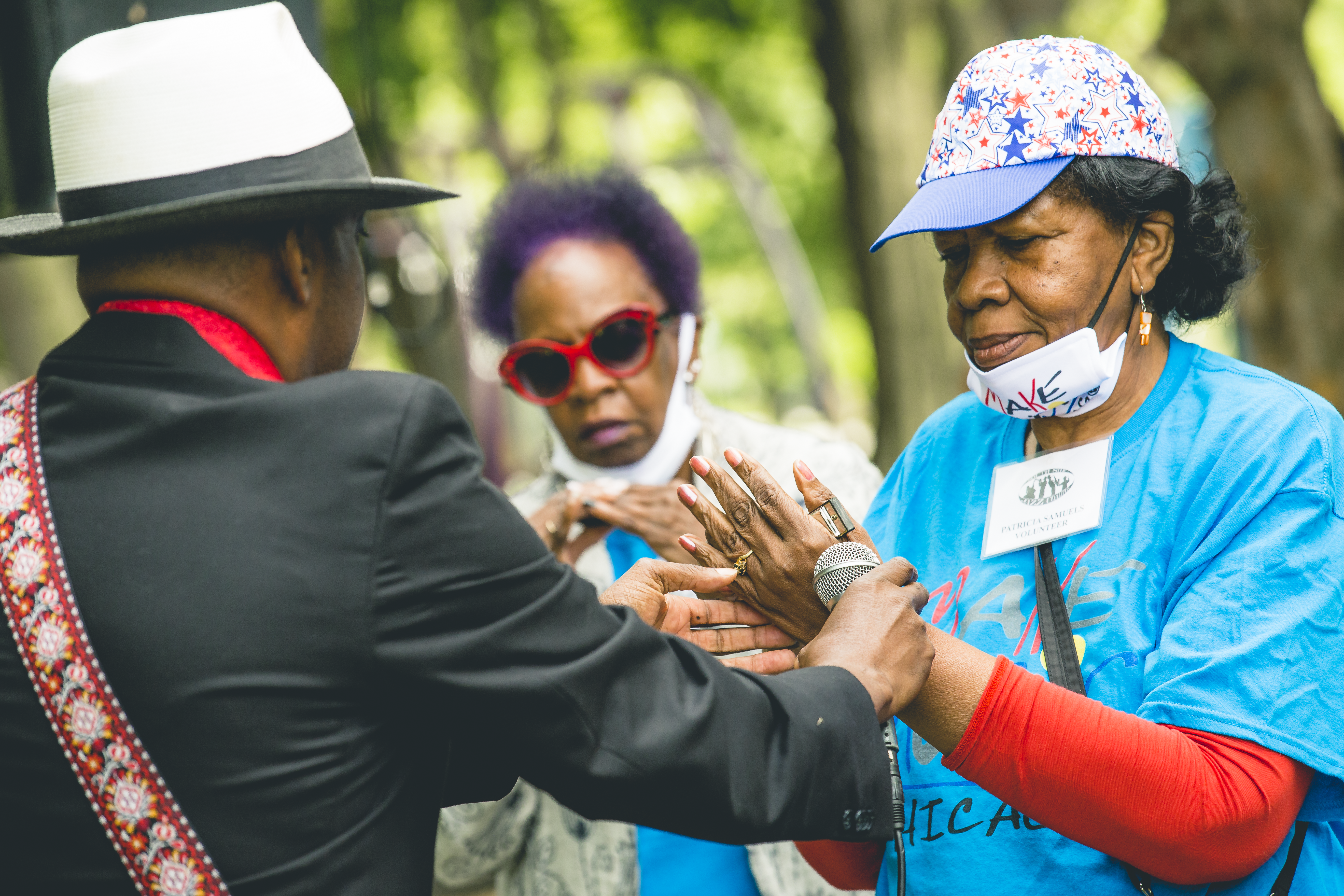 To our friends in the Make Music Chicago community,
This summer, Make Music Chicago will continue to offer participants the opportunity to provide both online and in-person content.  All in-person events will need to conform to current CDC and Illinois Department of Public Health COVID guidelines or to a venue's specific requirements if they become restrictive. It is always our priority to keep everyone safe and healthy.
Registration for musicians and venues is now open.  To register, all participants must first Create an Account.  Once you have an account, you can then create Performer and/or Venue profiles and start making matching requests.  If you are livestreaming, you will need to "Create An Event".
If you have not already done so, please join our mailing list or follow us on Facebook to receive the latest news.
TIMELINE
MAY 1:
REGISTRATION OPENS
JUNE 8:
SCHEDULING DEADLINE
JUNE 21:
MAKE MUSIC CHICAGO TIME