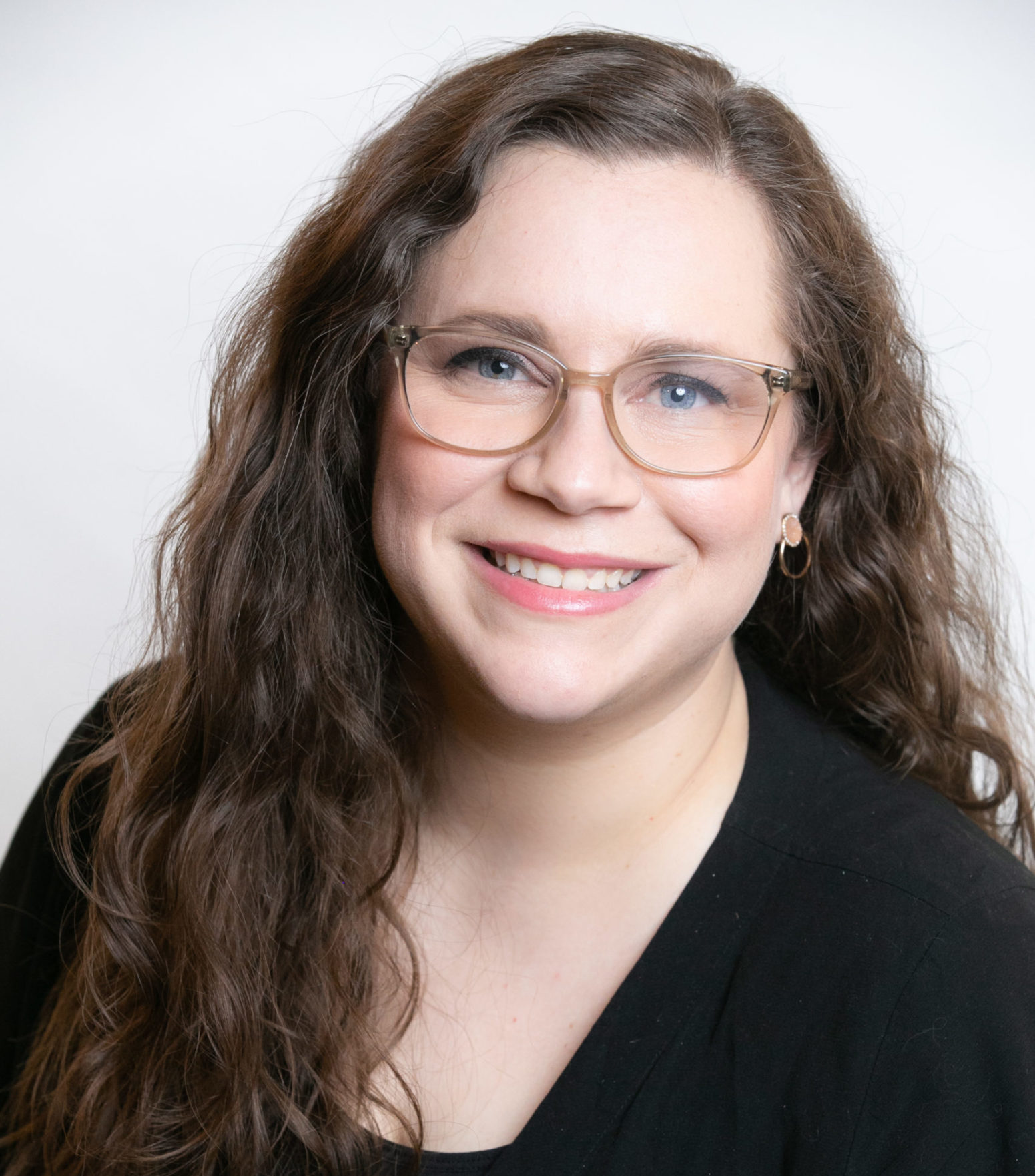 Ashley Ertz
Programs Manager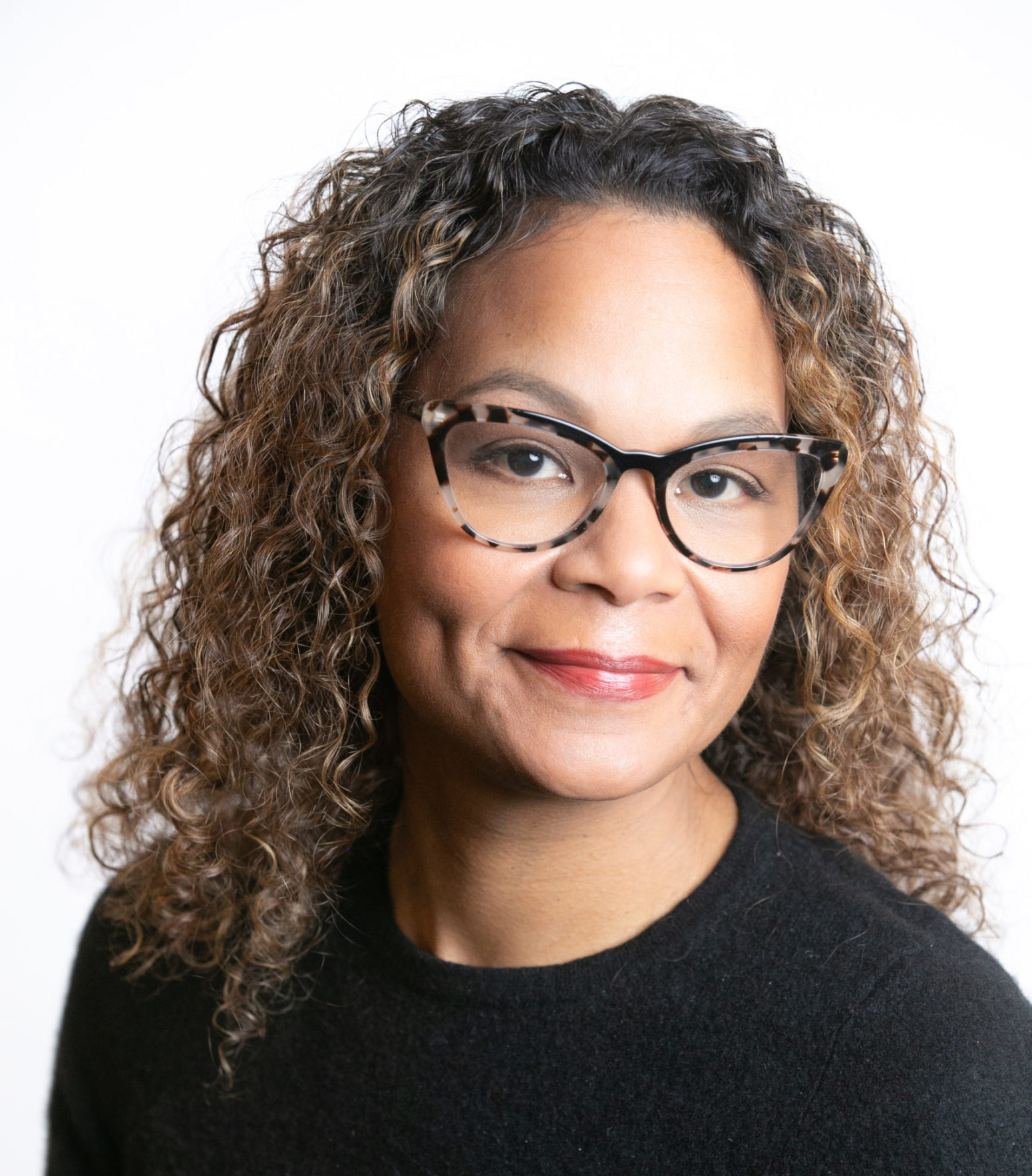 Maria Valdes-Vargas
Program Coordinator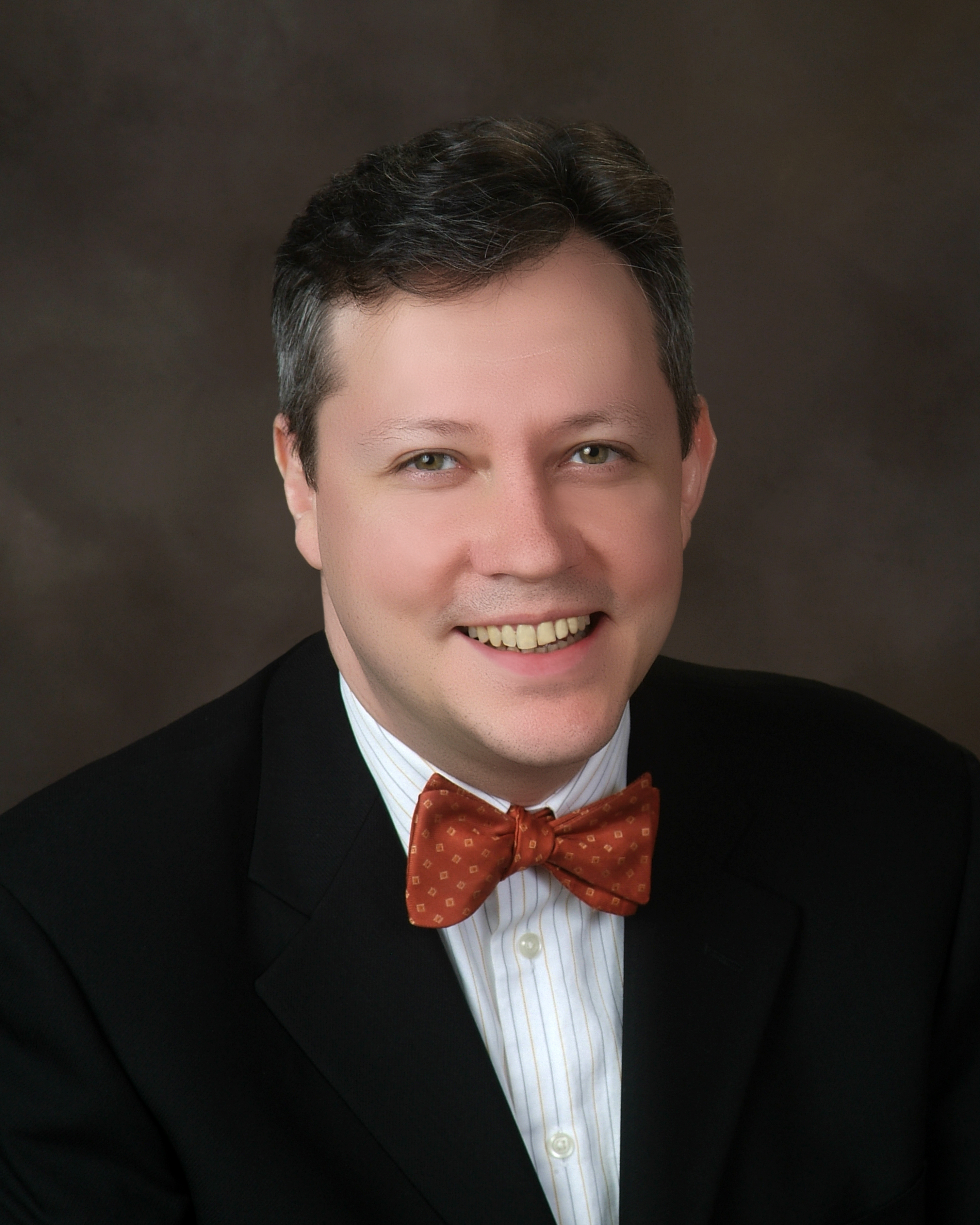 Mark Riggleman
Executive Director
Mark Riggleman brings more than twenty-five years of successful nonprofit leadership experience to the International Music Foundation and has a career history of leading and managing performance and educational activities.
Most recently, Mark served as the Director of Education at Lyric Opera of Chicago, where he led Lyric's education initiatives, reaching more than 100,000 Chicago-area children and adults annually. Prior to coming to Chicago, Mark spent twenty years leading arts programs and organizations in New York City. While in New York he held positions of note at The Juilliard School, the 92nd Street Y and the Judith G. Wharton Music Center.
Mark is also a pianist and a former President of The Leschetizky Association.
MAKE MUSIC CHICAGO IS PRESENTED BY THE INTERNATIONAL MUSIC FOUNDATION