PLAY-ALONGS FOR NON-MUSICIANS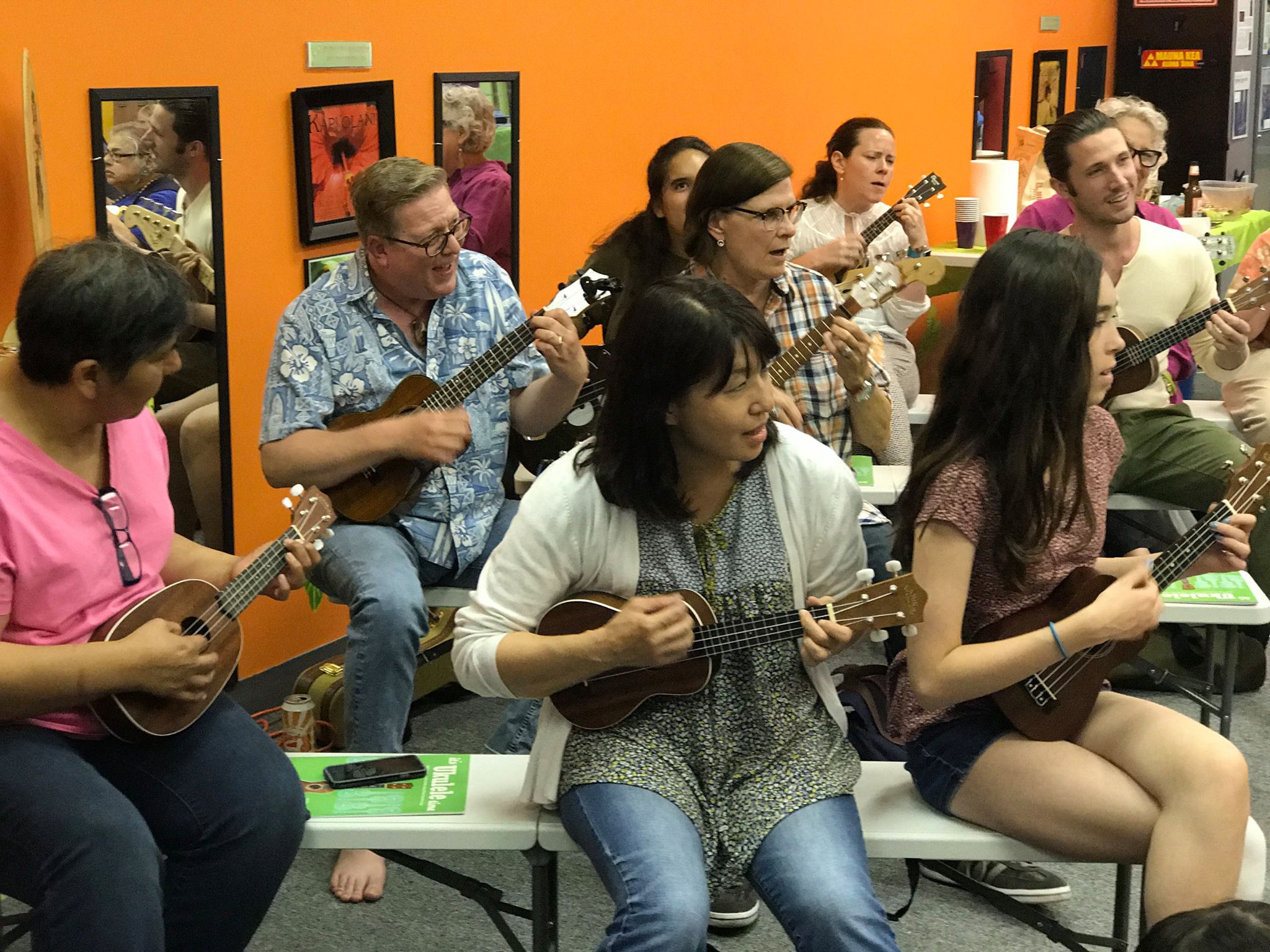 You don't have to be a musician to join a play-along!
If you're looking for a hands-on way to get involved with Make Music Chicago on June 21st, join one of our play-alongs, sing-alongs and jam sessions. Everyone—regardless of musical ability—can join our Harmonica Blowout, +9V battery-powered concert, Ukulele Jam and more. It's all free and open to the public!
Check back in May for more information.
Have a bit of experience already? Explore our full list of play-alongs!