Always wanted to learn an instrument but have been afraid to take the plunge? We have just the thing for you!
For the first time this year, we invite everyone to learn their first tune on guitar or piano.
On June 21st, we'll offer free 10-minute sessions with professional music teachers at parks and plazas around the city. Anyone interested in getting their feet wet on guitar or piano is welcome to sign up for a scheduled session or just stop by. Whether you're an absolute beginner or a life-long amateur musician, we invite you to take part.

Check back later for the full schedule and list of locations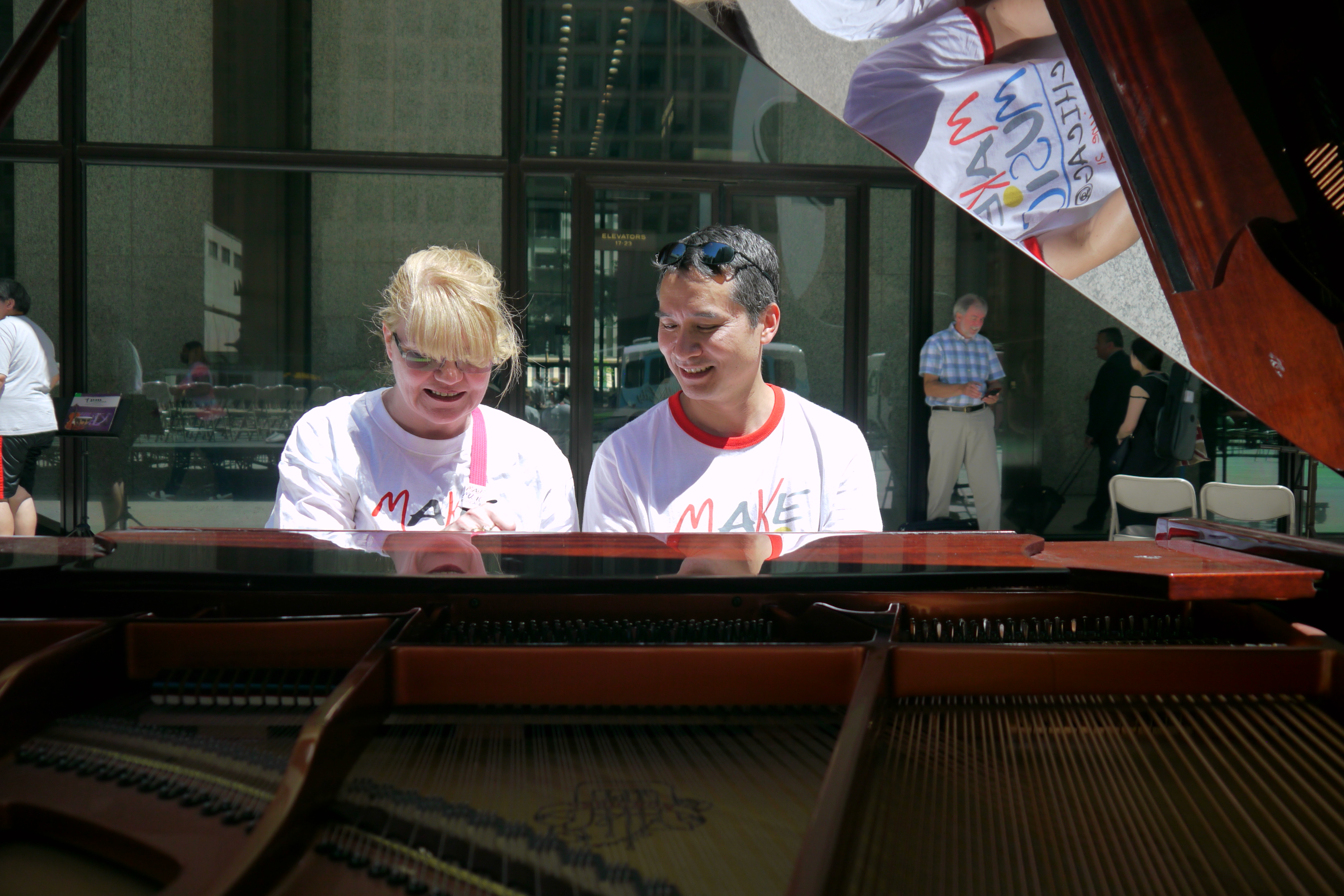 For group lessons and other events for beginners, check out our