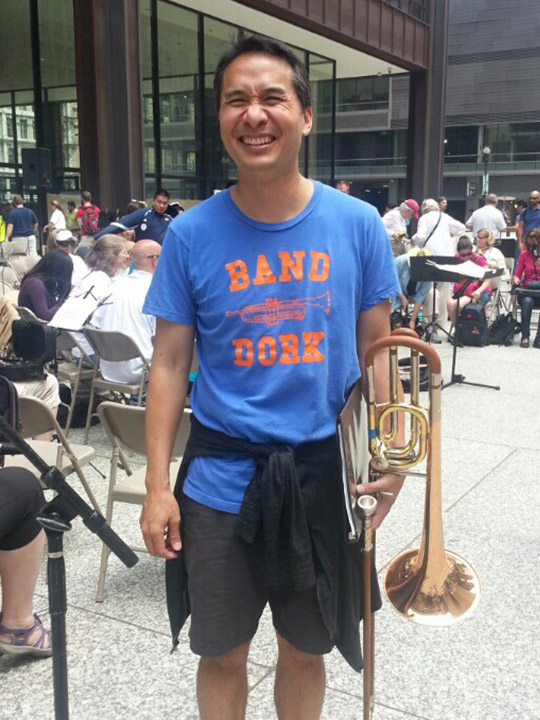 Kuang-Hao Huang
Artistic Director
On most days, Make Music Chicago Artistic Director Kuang-Hao Huang is a classical pianist and piano professor. But when he was asked to contribute an event to the inaugural Make Music Chicago in 2011, Kuang-Hao shunned his beloved piano for a trombone, an instrument he had played throughout his youth, and organized MMC's first Sousapalooza band play-along. The intention was to give himself an opportunity to make loud noises legally in downtown Chicago, but instead, Kuang-Hao re-discovered the power and joy of amateur making music. And so the obsession has grown … now as Artistic Director, Kuang-Hao wants to get all Chicagoans, regardless of age, ability or musical style, to come out on June 21st to have some fun, make some new friends and most of all, make music!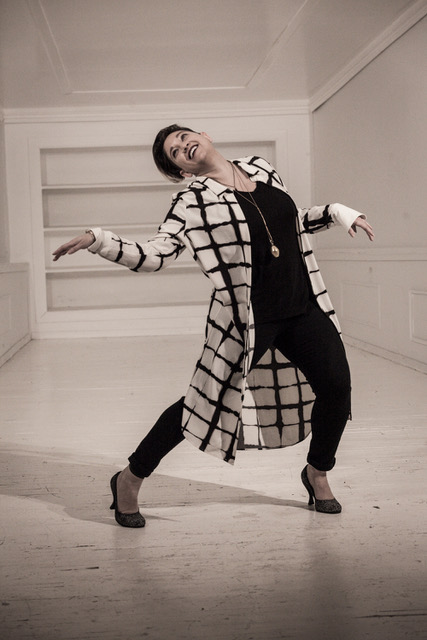 Surinder Martignetti
Producer
A self-professed arts ninja Make Music Chicago's Consulting producer Surinder Martignetti has had a life-long love affair with the stage. A trained dancer and choreographer, Surinder hails from Australia, where she earned a BA in Dance and Theater and Graduate Diploma of Education from the University of Western Sydney Nepean after spending a childhood oscillating between the dance studio and tending to pet goats on the family farm. This upbringing, imbued with equal parts hard work, fine arts, and mud, left Surinder uniquely equipped for the rigors of performing arts administration. Not afraid to roll her sleeves up and get her hands dirty, Surinder holds a Master's Degree in arts management from Columbia College Chicago and has enjoyed a robust 15-year career as an arts administrator. Highlights include the Chicago Dancing Festival, where Surinder served as Interim Executive Director; Audience Architects, where she managed "Dance: A Moving Canvas," a grant-funded community-building project, and Manager of Performance Programs at the Museum of Contemporary Art Chicago. This is Surinder's third year with Make Music Chicago and she can't wait to dig her hands into MMC 2017.
Photo By: Philamonjaro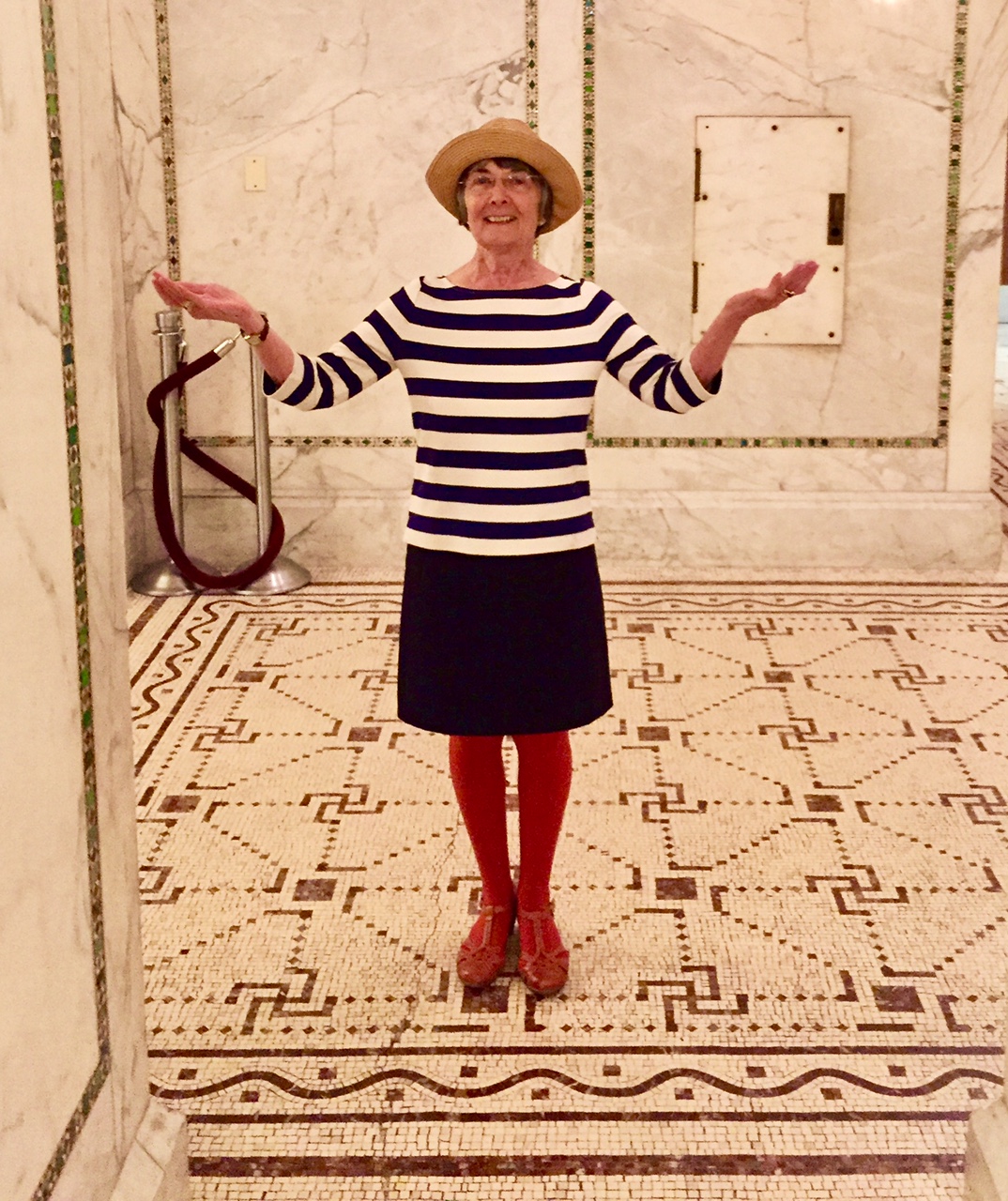 Ann Murray
Executive Director, International Music Foundation
International Music Foundation's Executive Director, Ann Murray, was born and raised in a wee village on the outskirts of Edinburgh, Scotland, but by the time she reached voting age, was on her way to Paris as an au pair. She greatly improved her French and put on a lot of weight eating fresh baguette on the way home from the boulangerie every day. Then to London for 12 years for work and a degree in the Archaeology of the Ancient Near East specializing in Turkey, followed immediately by 6 years living in Ankara as Assistant Director of the British Institute of Archaeology there. As a dirt archaeologist, she worked in the south-east of Turkey and in Syria where she met her University of Chicago husband.
And so to Chicago, where she began working at the International Music Foundation in 1989. In addition to her ED duties, she produces the Dame Myra Hess Memorial Concerts on Wednesdays at the Chicago Cultural Center and the Do-It-Yourself Messiah and, following the recent merger between IMF and Rush Hour Concerts, looks forward to her first year of immersion in Make Music Chicago.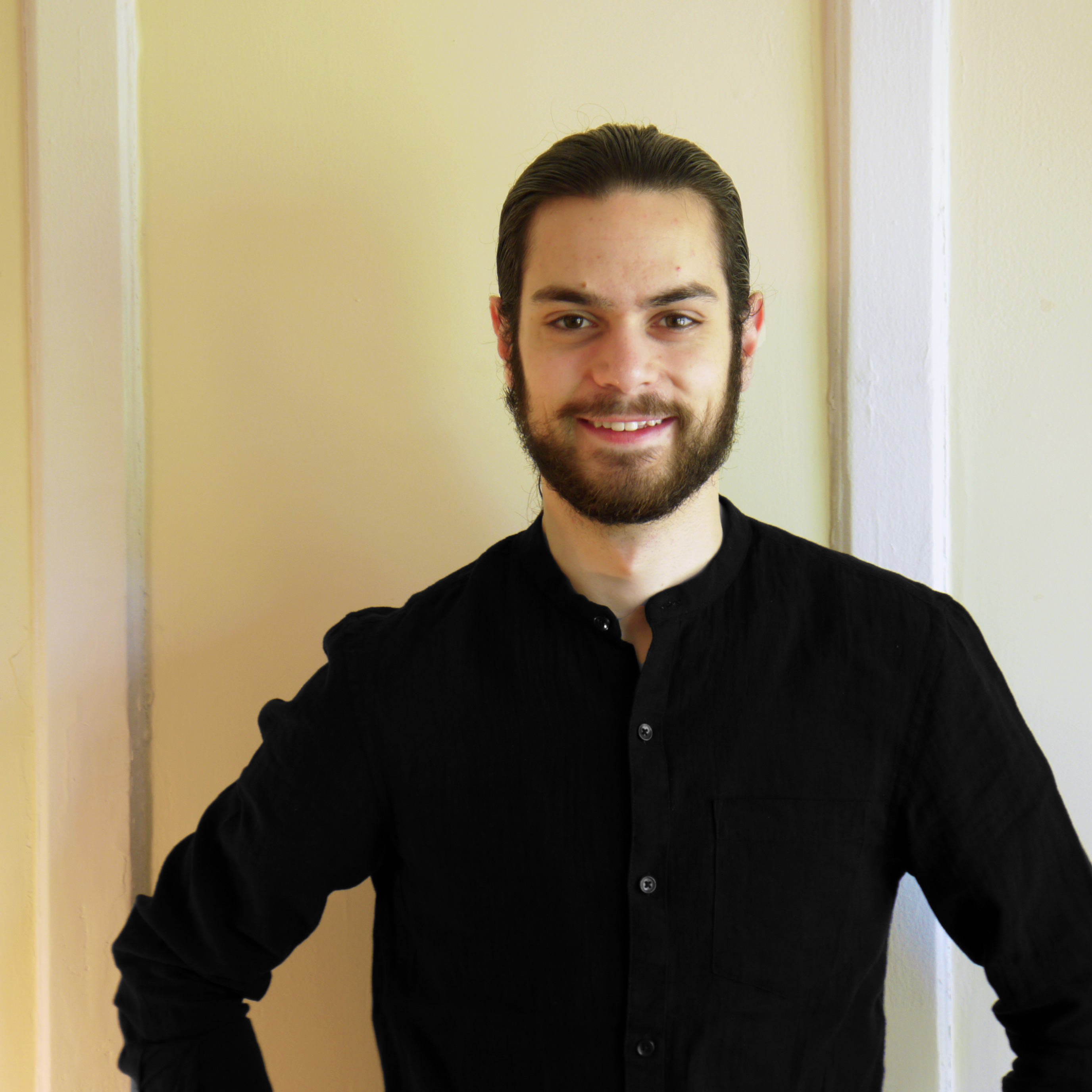 Carlo Diaz
Production Coordinator
I am a composer, videographer, and arts administrator based in Chicago and Amsterdam. I'm currently working as a Production Coordinator for Make Music Chicago and Rush Hour Concerts at the International Music Foundation, as a videographer for my new company Videotape, and as composer studying for a Master's degree at the Conservatorium van Amsterdam. I'm also in the process of setting up an ensemble for the performance of Early and New music, called Stile Nu, in both of my homes.
My compositional work often explores the relationship between composition and interpretation and between historical and contemporary music. I often consider the rhetoric of historical musical cultures as a way of highlighting our continual relationship to the past. My music has been performed in Chicago, Los Angeles, Pavia, Amsterdam, and the Hague in co-operation with Ensemble Linea, wild Up, the Los Angeles Philharmonic Orchestra's National Composers Intensive, the highSCORE New Music Festival, Make Music Chicago, the Bienen School of Music, the Conservatorium van Amsterdam, Studio 22 Productions, and Continental Players. I received my Bachelor of Music in composition, interdisciplinary arts, and music technology in 2016 from Northwestern University.