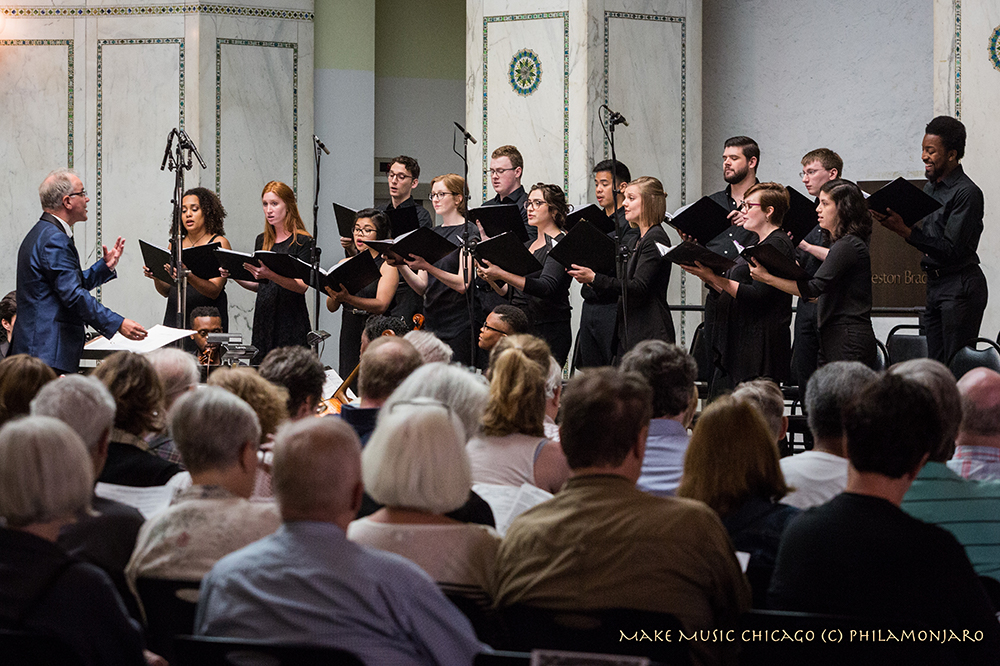 WE HOSTED OVER 200 EVENTS IN 2017!
There are many ways to attend our events throughout the day, whether by starting your day with our Rise & Shine Orchestra play-along, attending a pop-up concert on your lunch break, or taking your kids out for a fun musical evening! The complete schedule and map of musical activities will be available in May. All events are free and open to the public.
Find out what's happening in your neighborhood!